17 October 2019 17:30 at 19:30Gran Festival del Cinema Muto | Metropolis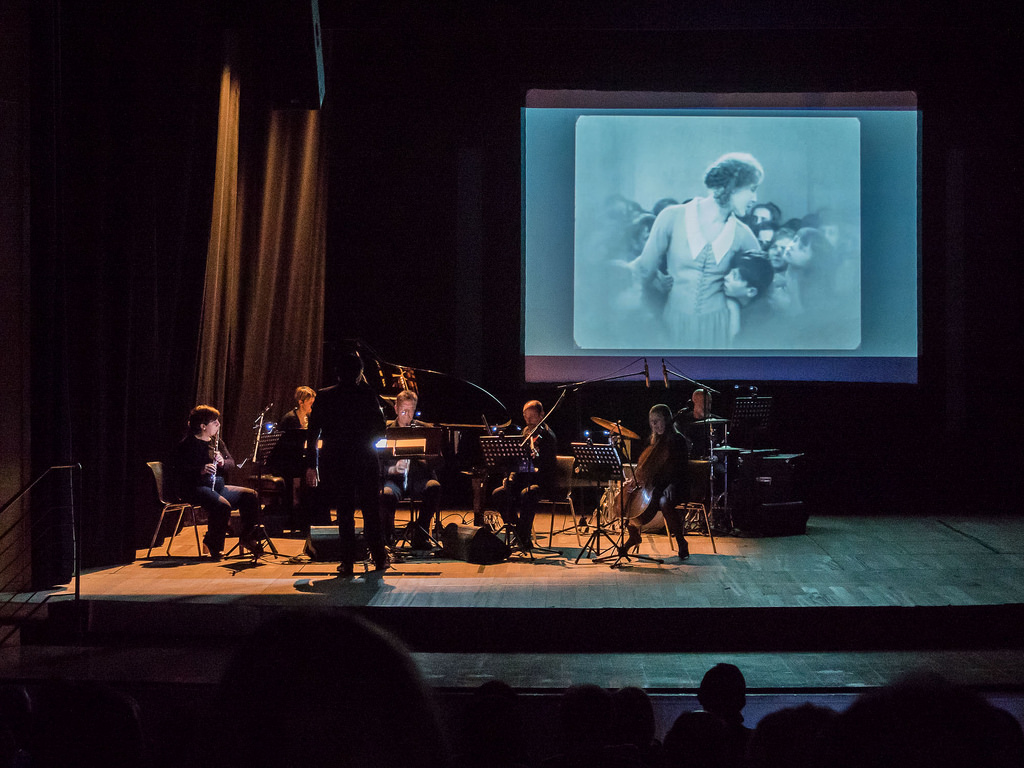 Film
On the occasion of Gran Festival del Cinema Muto – Edition 2019, the 1927 movie  "Metropolis" will be projected. Directed by Fritz Lang with Alfred Abel in the role of Joh and Brigitte Helm who plays Maria, the robot woman, the film is set in a dystopian future and inspired films like Blade Runner and Star Wars.
The screening will be accompanied by the original music of Rossella Spinosa (pianist, composer and teacher at the "L. Campiani" Conservatory of Mantova), performed by the "I Solisti Lombardi" chamber orchestra, conducted by Alessandro Calcagnile.
Introduction by professors Luigi Spinelli, coordinator of the study course Architectural design and history, and Marco Introini, professor of the Department of architecture, built environment and construction engineering.
Free admission subject to availability.
Time
17 October 2019
17:30 at 19:30
Location
Politecnico di Milano, Aula De Donato
Piazza Leonardo da Vinci, 32