11 September 2017 until 16 September 2017Gianfranco Angelino "Wood Essences: Nature, Technology, Beauty"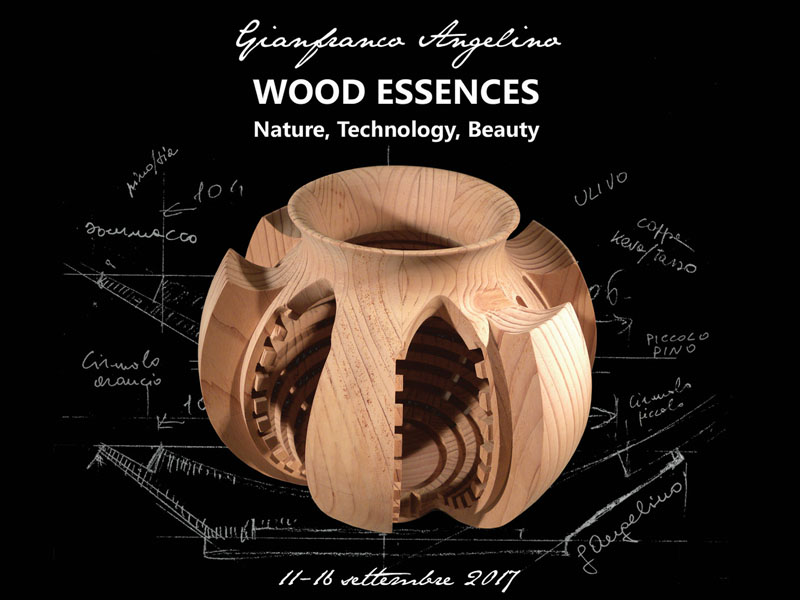 Exhibitions
On the occasion of the IV International Seminar on ORC Power Systems, Politecnico di Milano wishes to recall the extremely versatile figure of Professor Gianfranco Angelino, his passion for science, and his dedi­cation to his students.
Organized by the Department of Energy Engineering, the exhibition "Wood Essence: Nature, Technology and Beauty"  brings the opportunity to learn more about Prof. Angelino's vast knowledge of wood, the quality and precision of his skills, his wood-working techniques inspired by oriental art, and his decorative inventions, as well as his research in the field of non-conventional thermodynamic cycles, which made Italy a pioneer in the field of the organic Rankine cycle, giving rise to numerous industrial applications throughout the world.
Free entrance.
Opening times
from Monday to Friday: 8h30 – 19h30.
Saturday: 8h30 – 13:00.
Time
11 September 2017 until 16 September 2017

Location
Politecnico di Milano, Campus Bovisa - Edificio BL.28
Via Lambruschini, 4