21 February 2020 11:00Fourth Polifab User Annual Meeting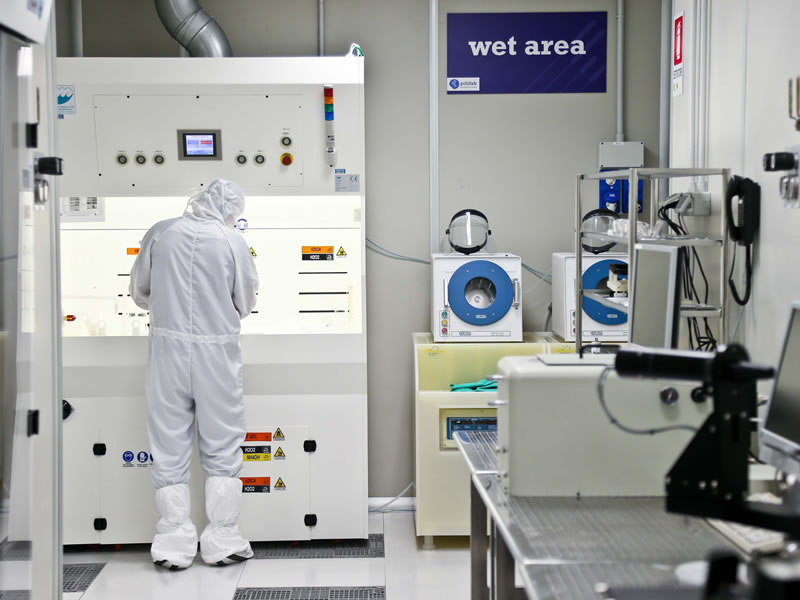 Conferences
On February 21st, 2020 the 4th Polifab User Meeting, will take place at the second floor of the building 25 – Rooms 25 (Ex D Rooms), Via U. B. Secondo, 3 of Politecnico di Milano.
In the meeting, the staff of Polifab will report on the state of the art and perspectives of the infrastructure, while the users will have the opportunity to present their activities and achievements. To stimulate the discussion and cross-fertilization among groups, a poster session is organized and users are invited to present one or more posters on their research performed at Polifab. Last, but not least, we would like to promote a discussion, with current and potential users, on the strategic plan of development of Polifab. Users have the opportunity to describe technologies, processes, materials, and equipment that will be strategic to support their own research in the mid-term.
Join the 4th Polifab User Meeting by registering at Polifab User Meeting form.
The participation is free of charge but registration is required for the organization of the lunch.
Time
21 February 2020
11:00
Location
Politecnico di Milano, Edificio 25, Aule 25 (ex Aule D)
Via U.B. Secondo 3, Milano