8 February 2019 09:00Electrodewatering "2.0": a new frontier in sludge treatment technology (Final Conference of the SLUDGEtreat Project)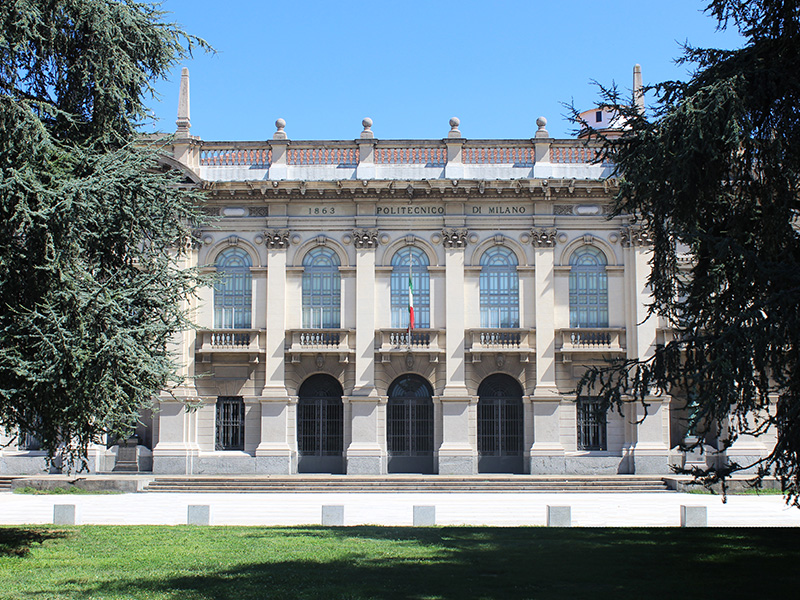 Conferences
The SLUDGEtreat Project is a EU FP7 Marie Curie Action – Project Number 611593 – started in September 2014 and will end by February 2019. It is focused on the design and development of a proof-of-concept electro-dewatering machine. The project includes the study of the electro-osmosis process applied to sewage sludge and the investigation of novel eco-friendly nanomaterials and coating techniques able to minimize the corrosion of the anode. The main scope of the SLUDGEtreat project is to prolong the life cycle of sewage sludge, by (i) improving sludge quality and (ii) increasing the percentage of sludge dry matter up to 50%.
In addition to the main outcomes of the SLUDGEtreat Project, the program includes a panel discussion of outstanding representatives from the water and wastewater sector such as Ludovico Spinosa (convenor at UNI/CEN, member of IWA and ISWA), and Pascal Ginisty (manager of CEOPS – Separation Process Study and Optimization Centre – at IFTS). This event is targeting water utilities, water boards, policy makers and academics.
Attendance is free, but due to the limited capacity of the facilities we strongly recommend to register as soon as possible, and anyway before December 15th, at this link.
Time
8 February 2019
09:00
Location
Politecnico di Milano, Aula Rogers
Via Ampère, 2 - Milano