8 July 2022 14:00 at 15:30Digital twins for agile production handling and assembly systems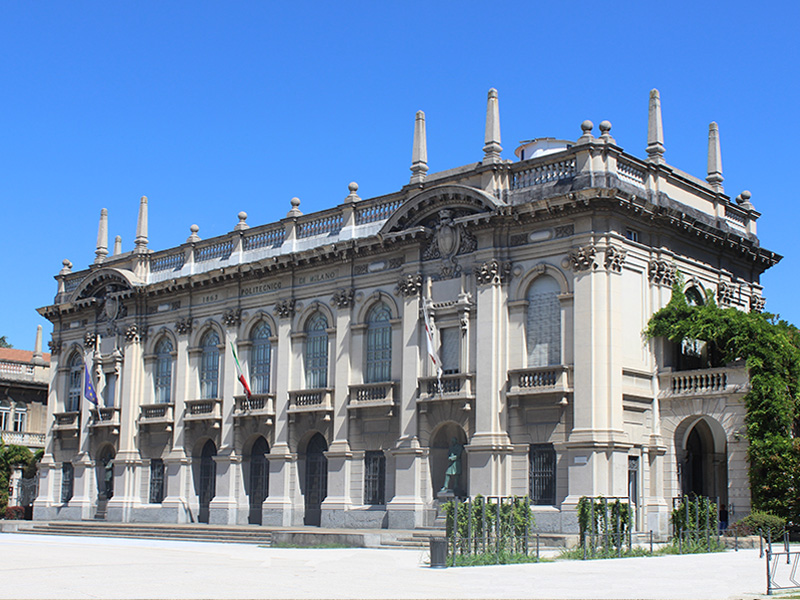 Conferences
Event Details
Seminar in presence
Marko Simic
University of Ljubljana
Abstract:

The "Factory of the future" megatrend calls for new production approaches, i.e. smart production systems integrated into a distributed system network. Besides integrated ERP, MES systems covering the business and manufacturing levels, the most promising solution to achieve smart production is the digital twin approach, which can be integrated into the manufacturing/production or even the system/process and product levels.
Assembly and handling processes represents almost 60% of production costs, so improving assembly and handling systems and processes has a major impact on overall production efficiency and costs. In this seminar, the digital twin approach, I4.0 key technologies and trends in assembly and handling systems and processes based on the digital twin will be highlighted and explained using various concepts from research and real industrial applications.
Marko Simic is an Assistant Professor at the University of Ljubljana (UL), Faculty of Mechanical Engineering (FS), Department for Manufacturing Technologies and Systems (Slovenia). He holds a PhD in Production Engineering from UL FS with the focus on energy efficient and high-response hydraulic linear actuators for assembly and handling systems.  He has been focused on smart assembly and handling systems that includes the digitalization, I4.0, modelling and simulation and digital twins for the last five years. 
Time
8 July 2022
14:00 at 15:30
Location
Politecnico di Milano, Campus Bovisa, DIG, sala Consiglio, Edificio 26/B
Via Lambruschini, 4B - 20156 Milano