mercoledì 14 novembre 2018Dalle 17:00Contemporary Architecture of St. Petersburg. International Influence and Local Identity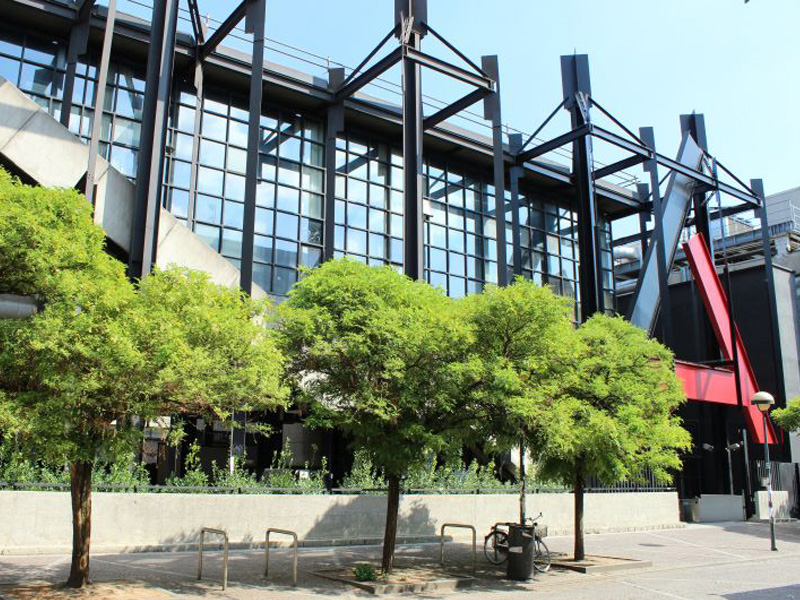 Conferenze
Lecture lead by
Vladimir Grigoriev, Chief Architect of St. Petersburg, Russia
Vladimir Grigoriev: "The work of Domenico Trezzini, Bartolomeo Carlo Rastrelli,
Giacomo Quarenghi, Antonio Rinaldi and Carlo Rossi, who built the city-forming ensemble of St.Petersburg, determined my style and my philosophy of planning."
The main architect of St.Petersburg Vladimir Grigoriev born in 1960 in St.Petersburg. His family does not belong to the architectural dynasty: it's a family of musicians, engineers, scientists. But in general their job had an influence on the choice of profession, connecting a humanitarian beginning with a strict technical manner.
Vladimir Grigoriev works in the town planning sector more than 35 years, since graduating from the Saint-Petersburg State University of Architecture and Civil Engineering in 1983.
He is is the author of many remarkable large-scale projects in St. Petersburg.
Date e orari
mercoledì 14 novembre 2018
Dalle 17:00
Luogo
Politecnico di Milano, Aula Rogers
Via Ampère, 2 - Milano