thursday 2 Novembre 2017Dalle 18:00NOVEMBER CONFERENCES 2017 | Fabio Gramazio - Zurich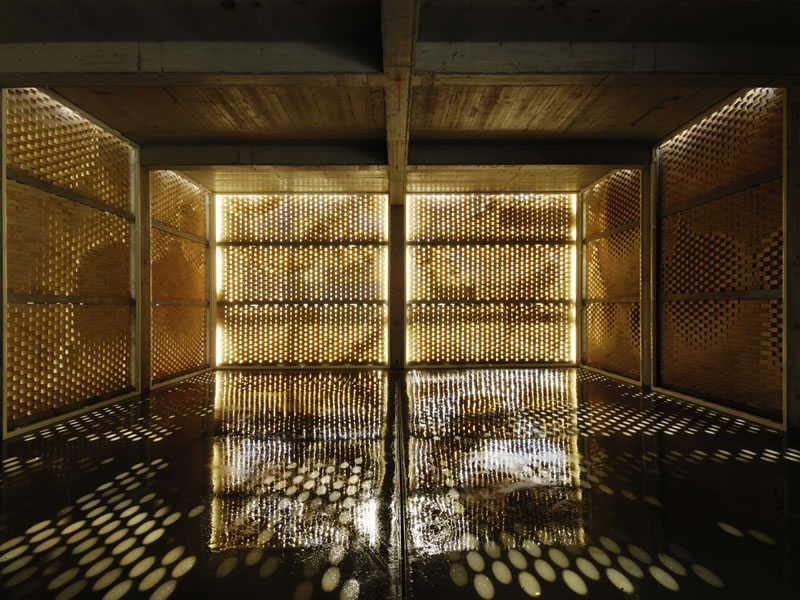 Conferenze
Event Details
NOVEMBER CONFERENCES 2017
LECTURES ON CONTEMPORARY ARCHITECTURE
Fabio Gramazio is an architect with multi-disciplinary interests ranging from computational design and robotic fabrication to material innovation. In 2000, he founded the architecture practice Gramazio Kohler Architects in conjunction with his partner Matthias Kohler, where numerous award-wining designs have been realised.
Opening also the world's first architectural robotic laboratory at ETH Zurich, their research has been formative in the field of digital architecture, merging computational design and additive fabrication through the customised use of industrial robots.
Fabio Gramazio's work has been widely published and internationally exhibited, and is comprehensively documented in the book The Robotic Touch – How Robots Change Architecture.
Gramazio Kohler Research ETH
www.gramaziokohler.arch.ethz.ch
Series of events organised in cooperation with Sto Foundation.
Date e orari
giovedì 2 Novembre 2017
Dalle 18:00
Luogo
Politecnico di Milano, Aula Magna
Piazza Leonardo da Vinci, 32 - Milano