20 September 2017 21:30 at 00:00Paolo Fresu & Gianluca Petrella in concert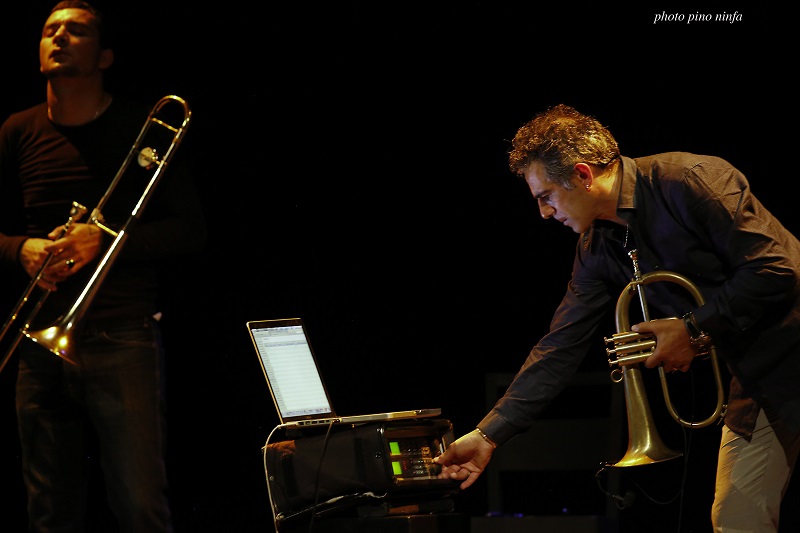 Concerts
Event Details
The meeting between Paolo Fresu and Gianluca Petrella, musicians who share some musical adventures, give life to a concert that is pure joy to the ears of the audience. The duo is entertained and entertaining, across territories of absolute originality, touching the "sacred" standards of the history of African American music, and original tunes that the duo has arranged and refined for the project Brass Bang!, which sees them together with the equally great Steven Bernstein and Marcus Rojas (or Oren Marshall) in a wind quartet by volcanic peculiarities.
With the introduction of Emilio Faroldi, professor of Architectural Technology at Politecnico di Milano.
Free entrance subject to availability
In case of rain the event will be moved in  Aula de Donato, Building 3, Campus Leonardo, Piazza Leonardo da Vinci 32.
Time
20 September 2017
21:30 at 00:00
Location
Piazza Leonardo da Vinci
Piazza Leonardo da Vinci, 32 - Milano