mercoledì 20 maggio 2020Dalle 14:00 alle 15:30Combining Crowdsourcing and AI to Tackle the PandemicEvento online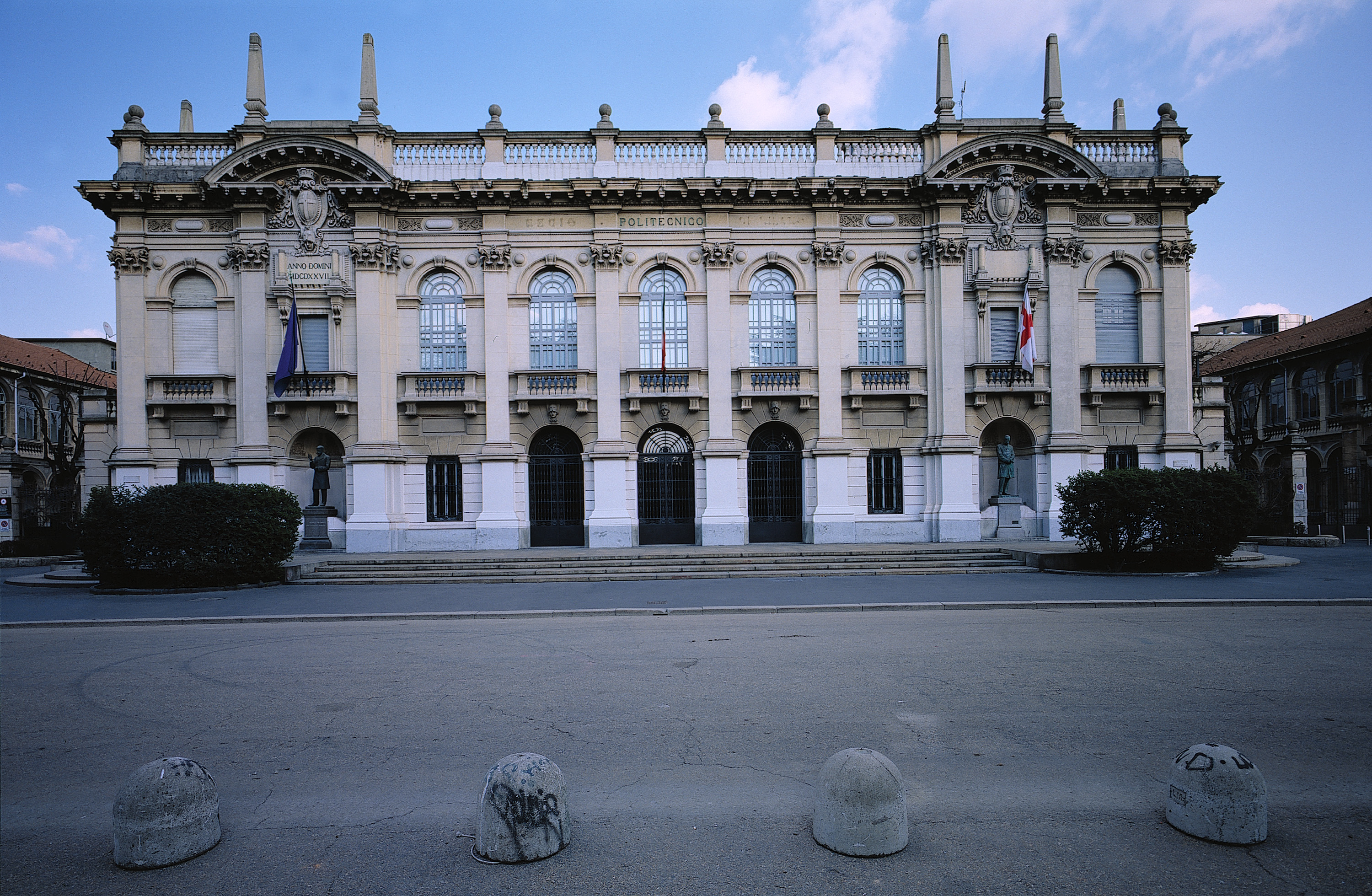 Conferenze
AI for Good Webinar Series
Registration
Webinar Panelists:
Maite López Sánchez, Professor, University of Barcelona
Isidro Laso Ballesteros, Deputy Head of Unit, European Innovation Council
Sharada Mohanty, CEO AICrowd
Barbara Pernici, Professor, Politecnico Di Milano
Moderator:
Francois Grey, Project Coordinator, Crowd4SDG, University of Geneva
On May 20th 2020 at 2.00 pm, the kick off meeting of the H2020 Crowd4SDG project will be held online in the framework of the AI for Good Webinar on combining crowdsourcing and AI to tackle the COVID-19 pandemic.
The AI for Good Webinar Series is a free, live series of talks, interviews and panels, featuring inter-disciplinary experts whose ideas, insights and solutions can help humanity leverage AI for good. The series will draw upon expertise from the AI for Good Global Summit community to share the latest developments in AI, unique insights and promising use cases on global challenges from health to the environment and reducing inequalities.
In the afternoon at 2.00 pm the launch of Crowd4SDG project will be held.
Crod4SDG is a Horizon 2020 Research and Innovation Action supported by the European Commission's Science with and for Society (SwafS) programme.
The goal of Crowd4SDG is to research how citizen science can provide data for tracking progress towards the Sustainable Development Goals and to study how grassroots innovation can help achieve such progress.
For further information please visit the website: http://www.crowd4sdg.eu/
Date e orari
mercoledì 20 maggio 2020
Dalle 14:00 alle 15:30