4 July 2017 21:30 at 00:00PolimiFest- Cinema sotto le stelle "The Aviator"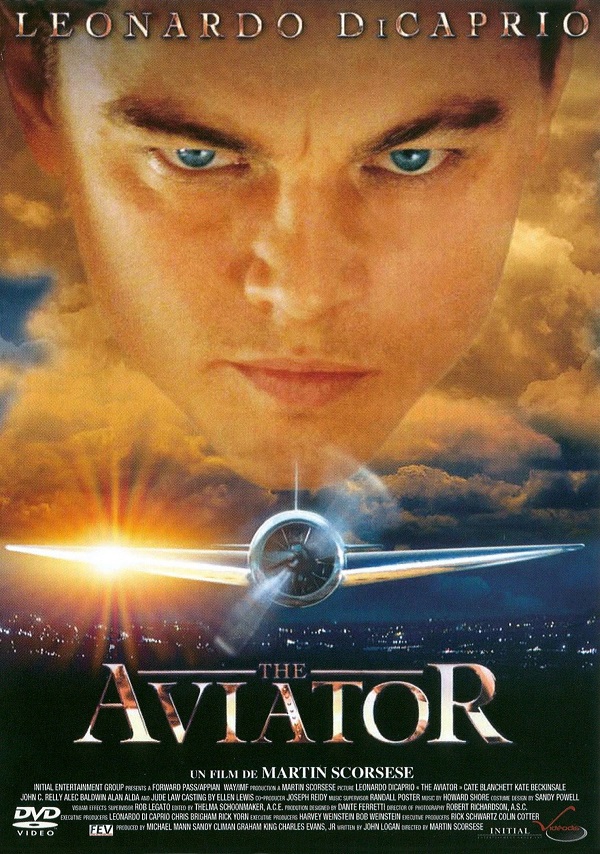 Film
Event Details
PolimiFest- Rassegna Cinema sotto le stelle "The Aviator"
With the introduction of Lorenzo Trainelli, professor of Aircraft Design and Flight Testing at Politecnico di Milano.
The Aviator
Usa, 2004, directed by Martin Scorsese, with Leonardo Di Caprio, John C.Reilly, Alec Baldwin, Alan Alda, Cate Blanchett, Kate Beckinsale, running time 170 minutes.
The twenty years old Howard Hughes decides to use his father's fortune to shoot a movie about the First World War, "Hell's Angels".  Challenging the Hollywood system he achieves, as an independent filmmaker, an extraordinary movie with the greatest budget ever seen which astonishes both the audience and the staff for the majesty of the flight sequences where he is protagonist, and he becomes famous.
But Hughes' greatest passion remains the aviation. Thus, after having founded the Hughes Aircraft Company, breaking all speed records and becoming America's most famous pilot after Charles Lindbergh, he decides to buy the majority share of Transcontinental Airline, which will become TWA.
Winner of five Academy Awards and two Golden Globes, including Best Film and Best Leading Actor.
Free event upon registration.
Time
4 July 2017
21:30 at 00:00
Location
Politecnico di Milano
Piazza Leonardo da Vinci, 32