11 July 2017 21:30 at 00:00PolimiFest- Cinema sotto le stelle "La Sapienza"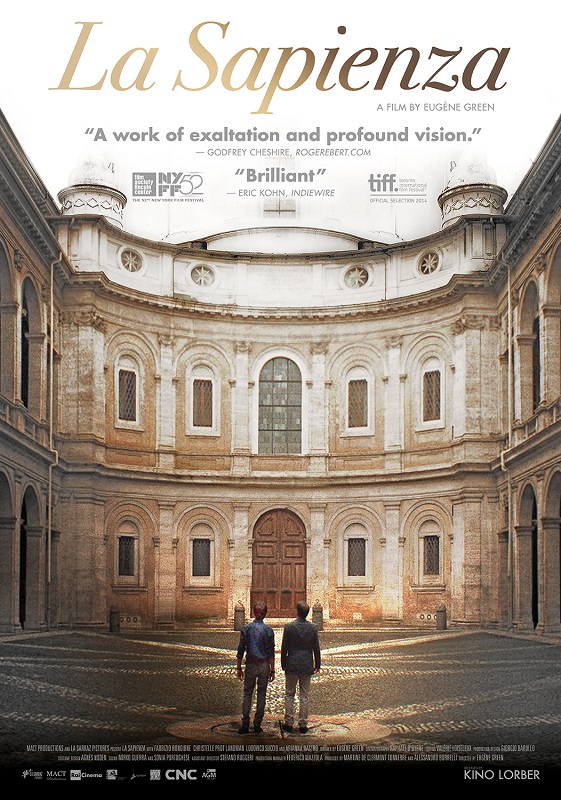 Film
Event Details
PolimiFest-Rassegna Cinema sotto le stelle
With the introduction by Roberto Dulio, professor of History of Architecture at the Politecnico di Milano.
La Sapienza
Fra/Ita, 2014, directed by Eugène Green, with Fabrizio Rongione, Christelle Prot, Ludovico Succio, Arianna Nastro, running time 105 minutes.
The fifty-year-old Alexandre has a brilliant career of architect to make. Having doubts about his job and his marriage, he leaves to Italy accompanied by his wife, wanting to write a book about one of the most important artist of the Baroque Architecture, Francesco Borromini.
In Stresa, on the Lago Maggiore, they meet two brothers, Gerardo and Lavinia, and this meeting will lead them to rethink their lives.
Free event upon registration.
Time
11 July 2017
21:30 at 00:00
Location
Politecnico di Milano
Piazza Leonardo da Vinci, 32