28 November 2022 09:30Certification of automated vehicles and the role of the EC Joint Research Center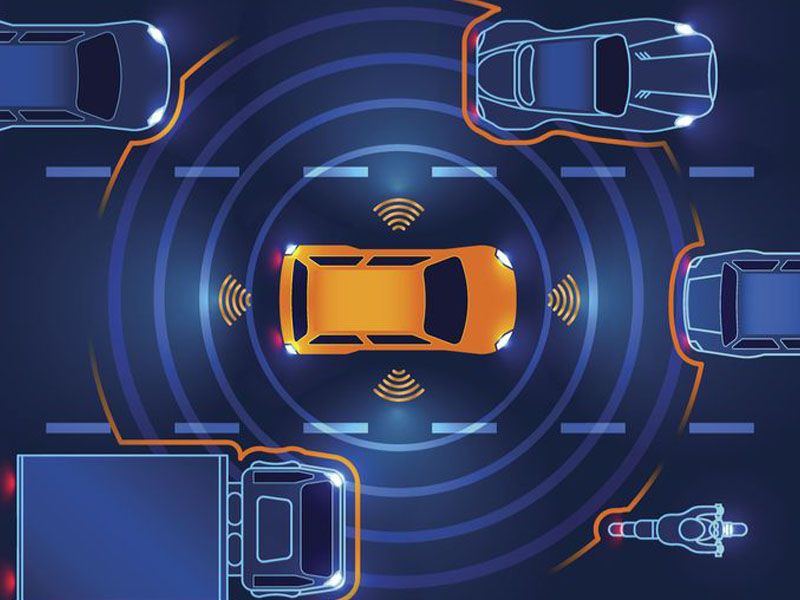 Conferences
Event Details
The JRC is the science and knowledge centre of the European Commission. It provides independent scientific evidence for EU policy-making. It supports, among others, the development of EU and international regulations on emissions and energy performance of vehicles. During the last years, the scope of its activities has been widened to include vehicle safety, driving automation, and market surveillance on behalf of the European Commission. The last contribution in to the development of vehicle legislation has concerned the type-approval of different types of automated driving systems.
During the seminar, the speakers will introduce to the audience to the certification of automated vehicles and the role of the JRC in the development of the legislation. Additionally, two practical examples are provided concerning how science can guide the legislation process. Namely: the impact of string stability on traffic flow and the use of simulation as a certification tool.
Speakers:
Biagio Ciuffo, Konstantinos Mattas and Riccardo Donà
European Commission Joint Research Centre Energy, Transport and Climate – Sustainable Transport
The speakers are part of the Smart Mobility Portfolio within the Sustainable Transport Unit of the JRC.
Time
28 November 2022
09:30
Location
Politecnico di Milano - Sala Consiglio, DAER, Building B12
Via La Masa, 34 - 20156 Milano