4 October 2017 18:00 at 20:00Arte e Scienza_Dialoghi: Luca Missoni e Alba Cappellieri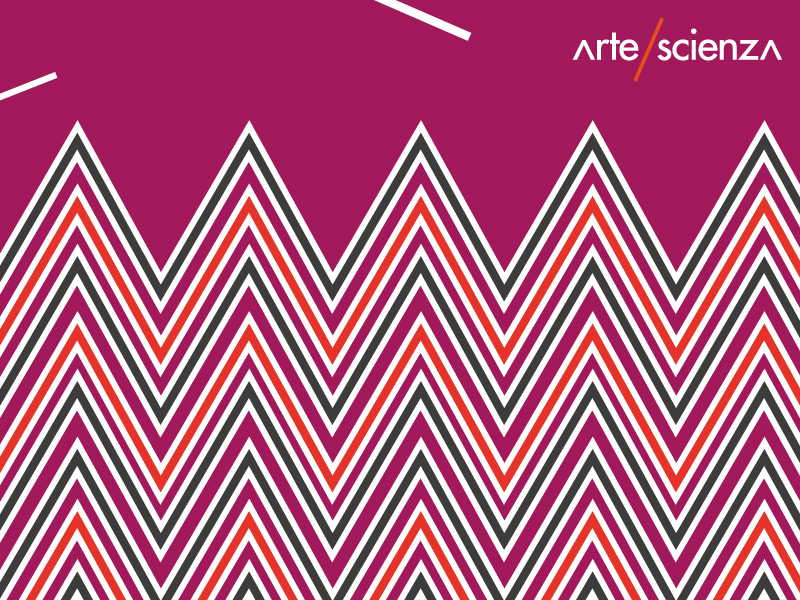 Talks
Arte e Scienza-Dialoghi series of events, where protagonists of the Italian and of the international artistic and scientific culture meet professors of Politecnico di Milano. The aim is to highlight the close link between creativity and technology, memory and traditions, and to investigate their impact on present and past scenarios of the world of work.
Luca Missoni, Artistic Director Missoni Archive
Alba Cappellieri, Professor of Design for the Fashion System
Luca Missoni leads the homonymous family business together with his sister Angela and their nephews. As Artistic Director of the Missoni Archive, he is developing it into a communication project to valorize the Company's artistic and fashion heritage. He curates exhibition projects and installations of the retrospective and artistic exhibitions connected with the brand. Moreover, as a photographer he realizes personal exhibitions and created installations with Italian artists. Photography has always been an essential part of his visual research. Other passions are star-gazing and flying.
The event will be held in Italian.
Time
4 October 2017
18:00 at 20:00
Location
Politecnico di Milano, Aula Castiglioni
via Candiani, 72 - Ed. B1