20 May 2020 10:30 at 11:30Architectural heritage of the north-western region of AzerbaijanOnline event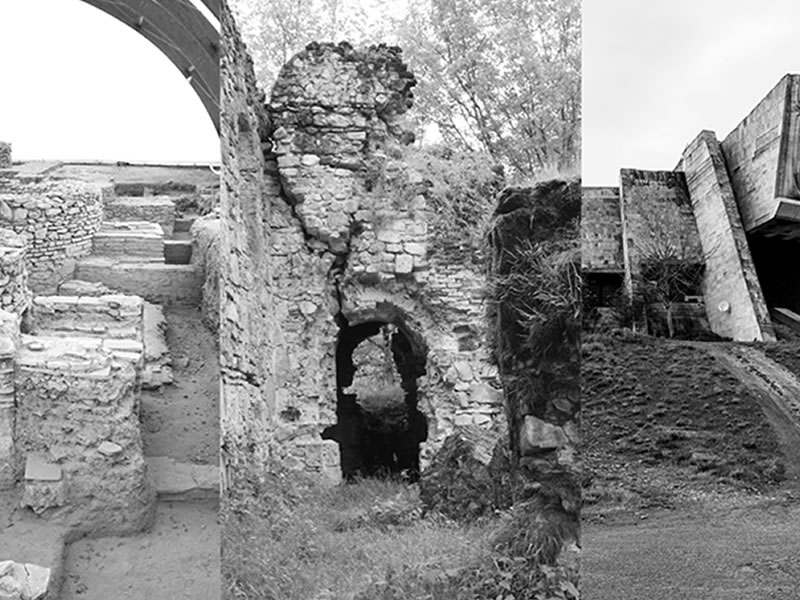 Conferences
Sabina Hajiyeva
Head of the Dept. «Architectural construction and restoration of the monuments» Azerbaijan University of Architecture and Construction
Cultural Heritage is a strategic point to enhance the intercultural dialogue, useful to "reinforce international cooperation".
The aim of the seminars is to focus on the state of the cultural approach on the policies of different strategic Eastern Countries, as Serbia, Azerbaijan, Georgia. It is considered, also a case of study in Afghanistan.
This event is arranged in the development of the Workshop "Heritage Without Frontiers", under the Action Erasmus Ka 107, and it is involving the following Universities: Azerbaijan University of Architecture and Construction, Georgian Technical University, University of Novi Sad, and the Tokyo University of Arts.
Time
20 May 2020
10:30 at 11:30