11 September 2021 18:00AL CINEMA - The Electric House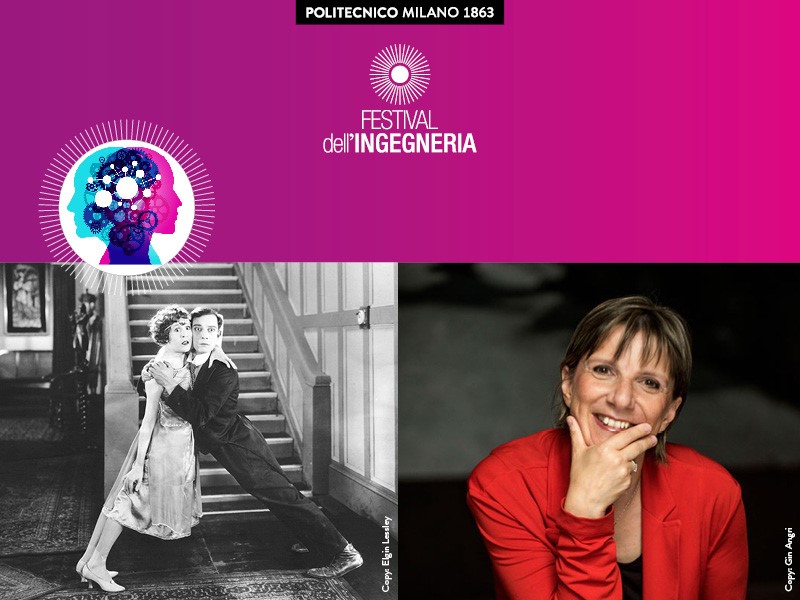 Concerts
Film
Event Details
As part of Festival dell'Ingegneria and on the occasion of Gran Festival del Cinema Muto – Edition 2021 –
there will be a screening of the 1922 silent movie "The Electric House" by and with Buster Keaton.
In collaboration with Cineteca Umanitaria, we propose the creation of a concert dedicated to a "comic" vision of home automation in the days of Keaton.
Original music by Rossella Spinosa, in first performance.
Violin: Luca Santaniello
Piano: Rossella Spinosa
Free admission. Compulsory registration.
Time
11 September 2021
18:00
Location
Politecnico di Milano, Aula Carassa Dadda
Via Lambruschini, 4 - 20156 Milano - Edif. BL28