13 June 2018 until 15 June 2018Aerovehicles 3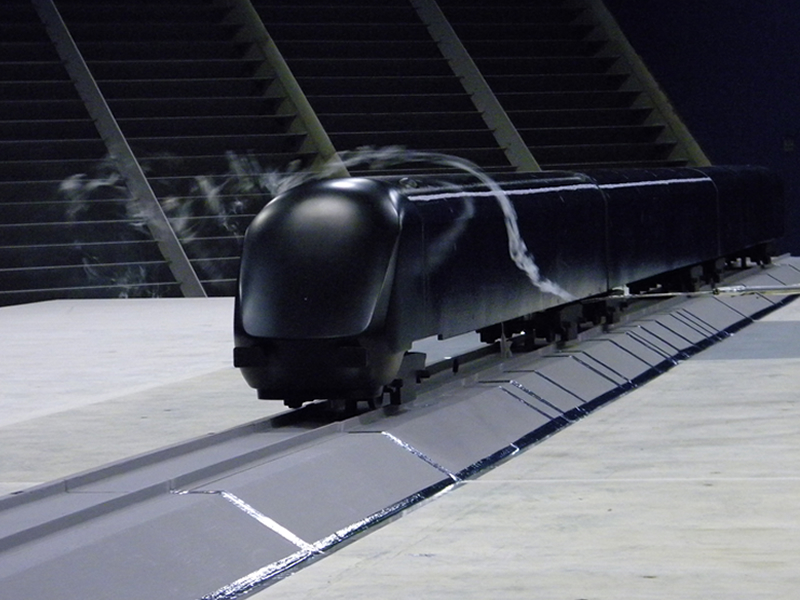 Conferences
AEROVEHICLES 3 is meant as a place where engineers and researchers can exchange their ideas in GROUND VEHICLE AERODYNAMICS.
The event is a forum for ENGINEERS AND SCIENTISTS FROM INDUSTRY – manufacturers and operators of road vehicles and trains – AND UNIVERSITIES for presentations and discussions of the relevant advances in vehicle aerodynamics techniques.
The ABSTRACTS are invited but not limited within following subjects:
CFD simulations of vehicle flows (DNS, LES, URANS and related techniques)
Novel experimental techniques applied in vehicle aerodynamics
Flow control applied to road vehicles and trains
Aerodynamic shape optimization of vehicles
Predictions of rapid changes in vehicle flow including windgust effects, overtaking, passage of other vehicles vehicle or infrastructure etc.
Numerical and experimental explorations of new techniques for drag reduction such as platooning (traveling in convoys)
The event will be held in English.
Time
13 June 2018 until 15 June 2018

Location
Politecnico di Milano - Dipartimento di Energia BL. 25
Via Lambruschini 4