giovedì 14 giugno 2018Dalle 09:30 alle 13:30Where are European cities going?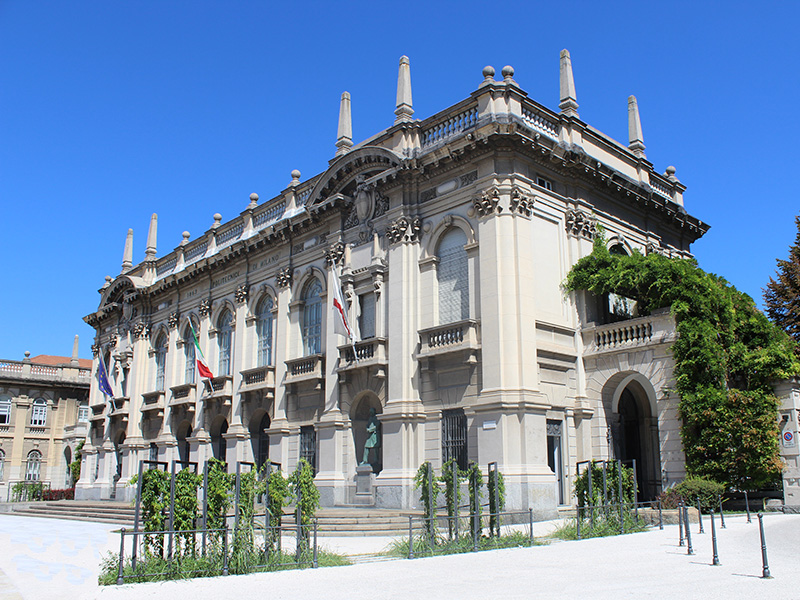 Conferenze
WHERE ARE EUROPEAN CITIES GOING?
Exploring and representing the contemporary urban question in Europe and Italy
DAStU Seminar organized by: Alessandro Balducci, Valeria Fedeli and Francesco Curci
Research on Urban Futures Lab (RUFLab)
Politecnico di Milano, Department of Architecture and Urban Studies (DAStU)
in collaboration with: Jean Monnet Course "EU Regional and Urban Policy"
Politecnico di Milano, School of Architecture Urban Planning Construction Engineering
The seminar will try to address the problems of definition of the nature
and features of the urban condition in EU and Italy and the ongoing attempts
to represent the contemporary urban question by the national and European
institutions and research institutes.
Date e orari
giovedì 14 giugno 2018
Dalle 09:30 alle 13:30
Luogo
Politecnico di Milano, Aula Magna
Piazza Leonardo da Vinci, 32 - Milano