venerdì 9 novembre 2018Dalle 19:00Wang Hui - URBANUS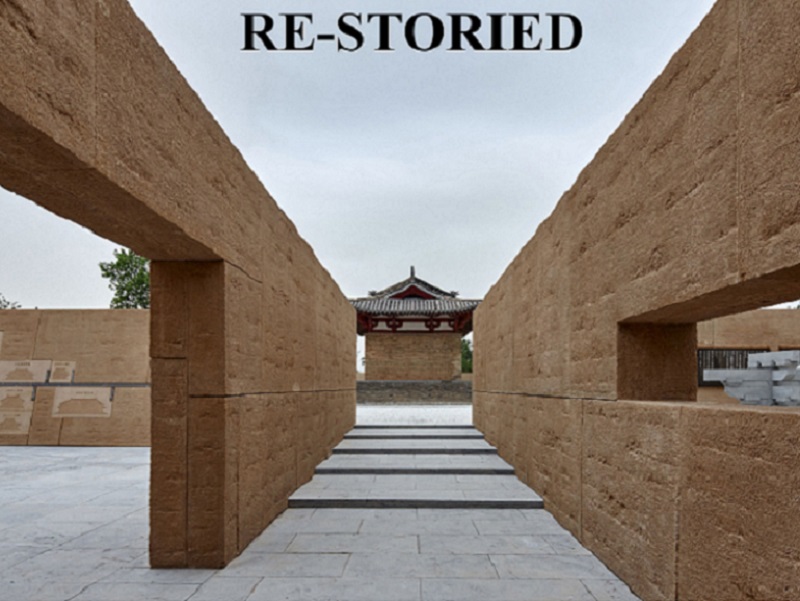 Conferenze
AUIC School of Architecture Urban Planning Construction Engineering, Politecnico di Milano
DABC Department of Architecture, Built Environment and Construction Engineering
School of Doctoral Studies, Politecnico di Milano
Ordine degli Architetti PPC della Provincia di Milano
Greetings
Paolo Mazzoleni
Introduced by
Laura Pezzetti
In 1999, WANG Hui co-founded URBANUS with partners LIU Xiaodu and MENG Yan. Based in Beijing and Shenzhen, URBANUS has become one of the most influential architectural practices in China.
More than a design practice, it is also a think tank formulating architectural strategies for the contemporary urbanism. URBANUS focuses on urban realities in China and seeks architectural solutions based on the researches of emerging urban problems.
Its projects have received numerous prominent awards, have been exhibited and published both nationally and internationally.
Within a wide spectrum of different building types that URBANUS has designed to formulate a set of general strategies towards the new urbanism, URBANUS is specialized in how to adapt old buildings to the contemporary context.
This lecture will focus on some of URBANUS' renovation projects to illustrate that history can be re-coded to energize today's urban life.
www. urbanus.com.cn
Date e orari
venerdì 9 novembre 2018
Dalle 19:00
Luogo
via Solferino 19, Milano