giovedì 21 giugno 2018Dalle 12:15 alle 00:00Smart structures with integrated piezoelectric actuators and sensors – active control and structural monitoring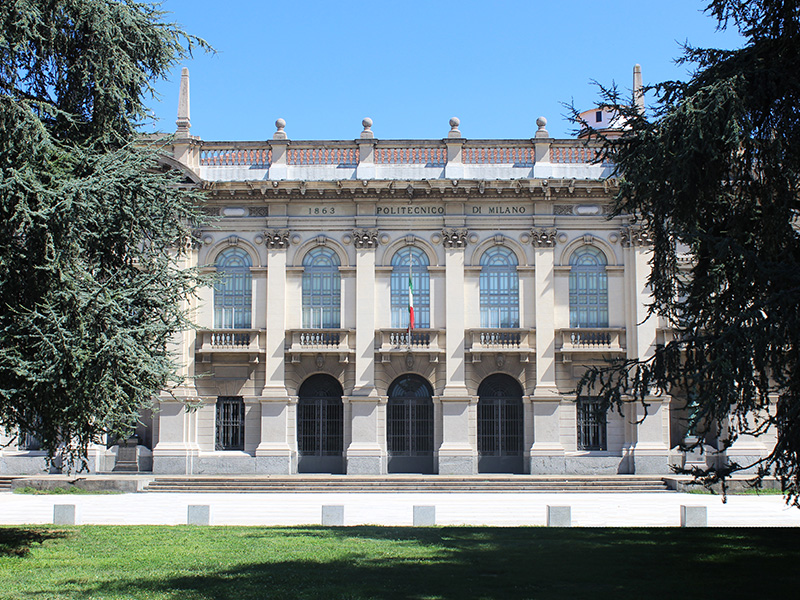 Conferenze
A causa di problemi familiari della relatrice Prof.ssa Tamara Nestorovic, il seminario "Smart structures with integrated piezoelectric actuators and sensors – active control and structural monitoring" in programma per il 21 giugno, ore 12.25, è annullato.
Ci scusiamo per il disagio.
Relatore: Prof. Dr. Ing. Tamara Nestorović (Ruhr-Universität Bochum)
In this talk several approaches in the overall design of smart structures and systems will be addressed, with the focus on active vibration control of systems with integrated piezoelectric materials used as actuators and sensors. In the overall design chain (including design, optimization, simulation, control, experimental validation and testing), the advanced control design will be addressed in detail along with actuator/sensor model-based placement optimization. Implementation will be documented by some benchmark examples from the laboratory of the research group Mechanics of Adaptive Systems Ruhr-Universität Bochum. Furthermore, some structural health monitoring approaches based on wave propagation will be also addressed.
Date e orari
giovedì 21 giugno 2018
Dalle 12:15 alle 00:00
Luogo
Politecnico di Milano, Aula Natta
Piazza Leonardo da Vinci, 32 - Milano - Edif. 6