Da lunedì 5 giugno 2017 a venerdì 30 giugno 2017ON DESIGN & RESEARCH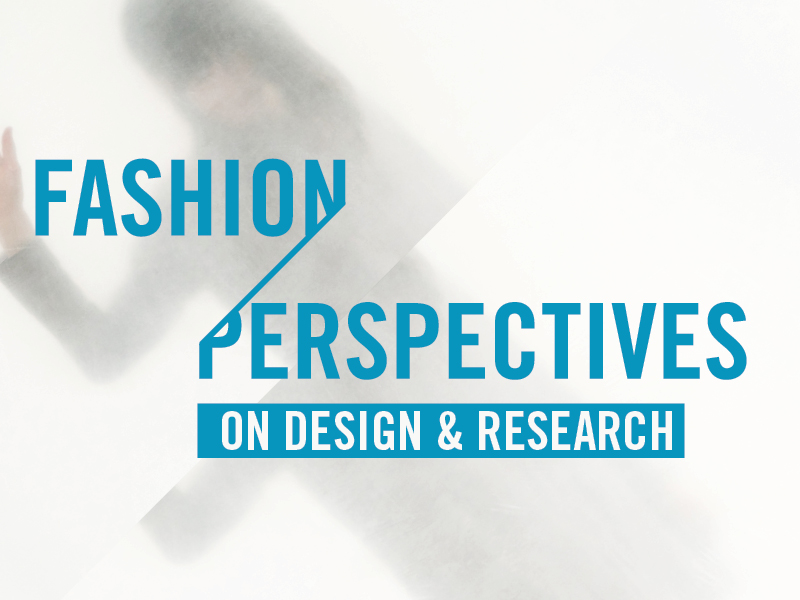 Mostre
Opening of the exhibition dedicated to the projects of both FIT in MILAN and Politecnico di Milano graduating students with the participation of Dr. Joyce F. Brown, President of FIT New York and Prof. Joanne Arbuckle, Deputy to the President for Industry Partnerships and Collaborative Programs.
Curated by Federica Vacca with Martina Motta, Susanna Testa, Livia Tenuta.
Exhibition of the projects of both FIT BFA and POLIMI BSc and MSc graduating students.
June 5, 2017 – 6:00 pm Inauguration
Date e orari
Da lunedì 5 giugno 2017 a venerdì 30 giugno 2017

Luogo
Politecnico di Milano, Edificio B2
via Candiani, 72 - Milano