Da martedì 23 luglio 2019 a giovedì 25 luglio 201918th IEEE/WAAS International Conference on Cognitive Informatics & Cognitive Computing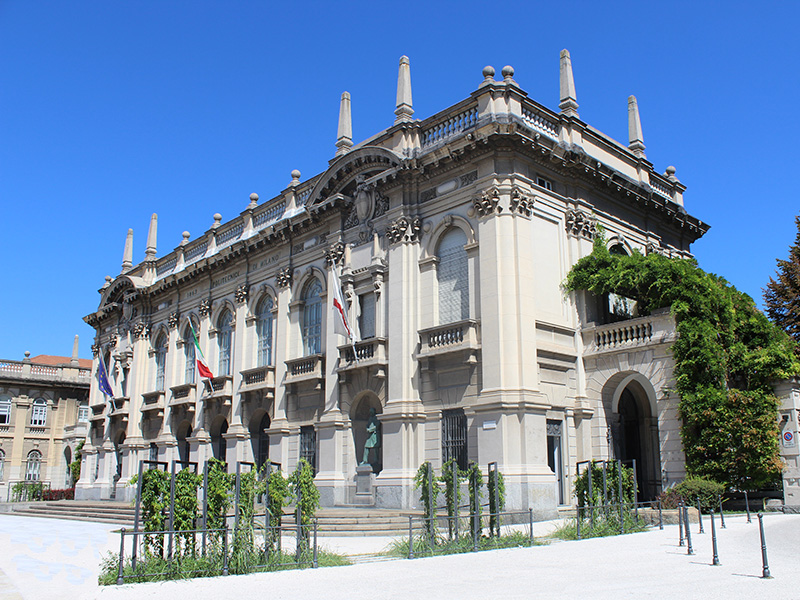 Conferenze
ICCI*CC 2019 Conference is focused on Symbiotic System Science (SSS) and is composed of two main tracks.
The firs track called CPT (Cyber-Physical-Technical) is organized under the supervision of the Institute of Electrical and Electronics Engineers (IEEE), while the second track called CSW (Cognition-Society-WellBeing) is organized under the supervision of the World Academy of Art & Science (WAAS).
Economic and societal forces, enabled by the evolution and convergence of several technologies, are driving the development of a novel generation of systems. Today, we are at a crossroads, on the cusp of significant transformative changes that will impact society worldwide, revolutionizing global business operations and fundamentally altering how inanimate objects are perceived in a world increasingly reliant on autonomous systems. Deeper reality understandings, new effective multidisciplinary, interdisciplinary and transdisciplinary competences are already strongly required, in the business, technical, management and social communities especially, at all levels and scales. Submission of original, contributing paper is strongly welcome at this stage.
For more information click here
Date e orari
Da martedì 23 luglio 2019 a giovedì 25 luglio 2019

Luogo
Politecnico di Milano
Piazza Leonardo da Vinci, 32